THE BLACK BOX MOBILE COCKTAIL BAR
An Ultimate Beverage Experience
The Black Box is your new go-to mobile beverage bar that elevates any event into an unforgettable drinking experience with special cocktails curated by our world-class bartenders! We provide you with handcrafted drinks that fits your story, suits your personality and perfect for your taste profile. Imagine being able to provide your guests the perfect drink for the occasion - fully customised from the taste to the cocktail names event to the perfect music to set the mood. 
Thinking of the perfect way to say "Thank you" or "Will you be my Maid of Honor"?
We can curate the perfect gift that says it all!
The Mobile Bar Experience
The Black Box provides an unforgettable beverage experience with its unique mobile bars for your guests to enjoy perfectly curated drinks and music to set the mood. 
We can show you a really good time & we let you experience a truly good drink.
We promise not to make bright colorful shots or those sweet unlimited drinks that's just sweet.
Affordable Liquor Supplier
We provide you an exclusive access to distributor-priced liquors.
We give you a drink you deserve.
We create perfect drink for you.
We are redefining the new standard of get-together and celebrations.
So your cocktail has to be about YOU. Because it's your day.
We curate your menu based on exactly what you want & need.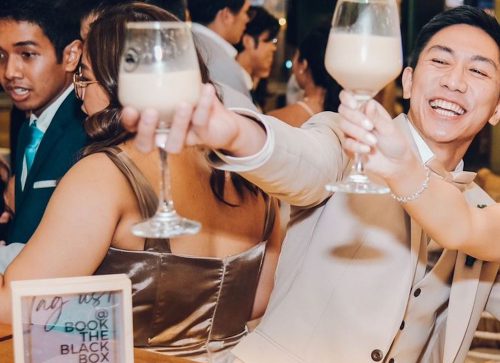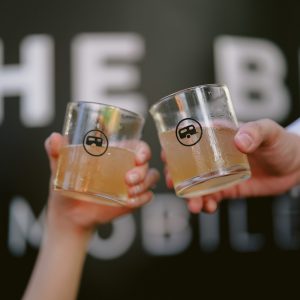 Your signature cocktail tells your story in the most enjoyable way possible.