CUZTOMIZED GIFTING
Thinking of the perfect way to say "Thank you" or "Will you be my Maid of Honor"? ​ We can curate the perfect gift that says it all!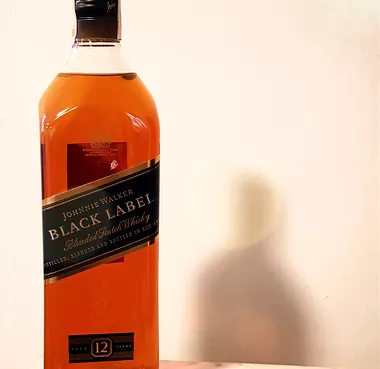 A Bottle Says it all
We simply put your preferred bottle in a fancy box & have it say what you want to say.
A Perfectly Curated Box
Or you can make it even more special with some curated and well-thought-of gift boxes.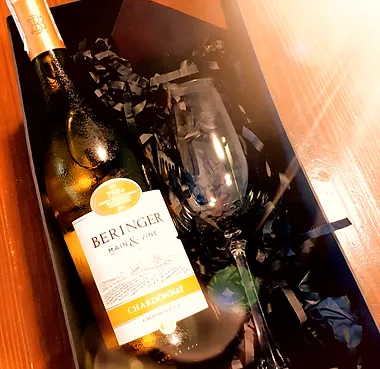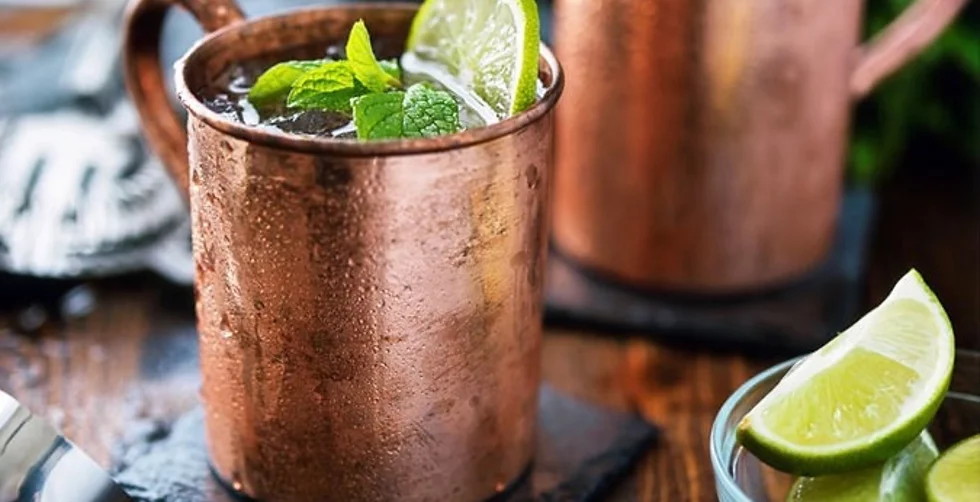 COPPER BOX
A bottle of vodka plus a copper mug, 2 limes and 2 ginger beer cans.
WINE BOX
Choose any wine that goes with a wine glass and a cheese board.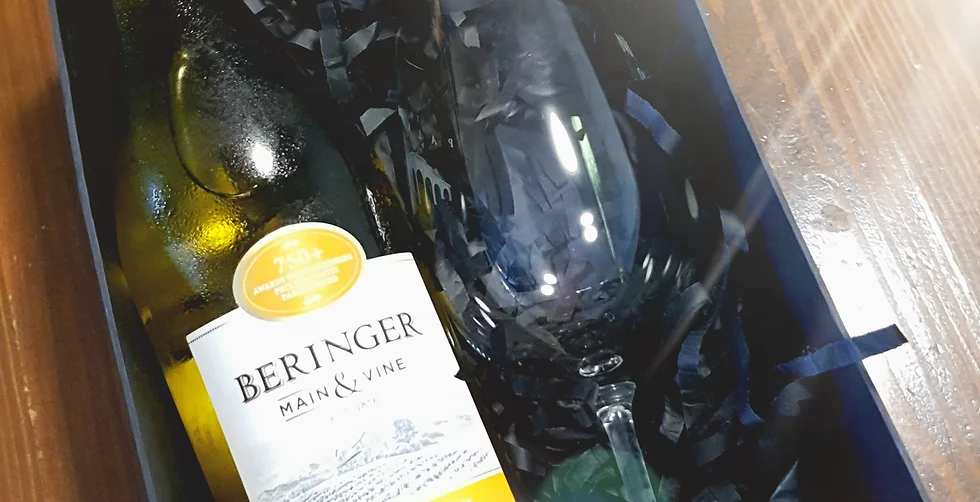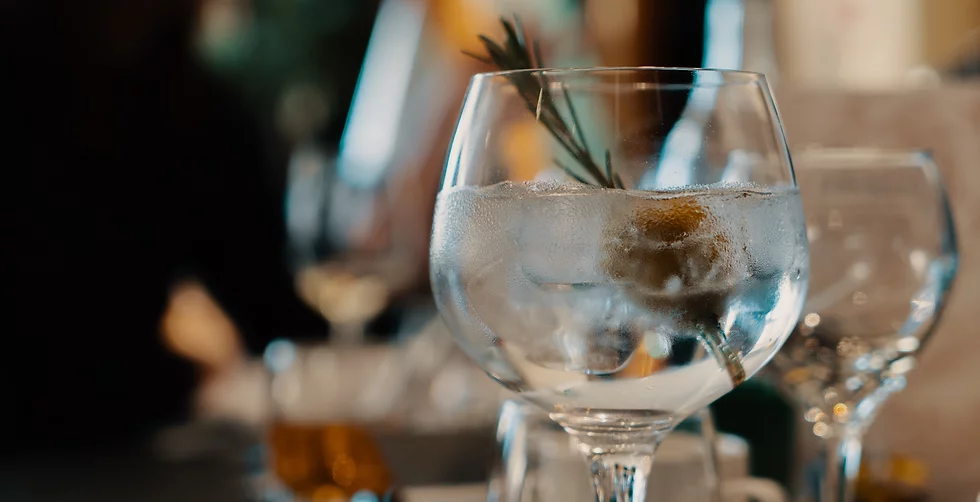 GIN-TONIC BOX
Choose your brand of Gin to go with 3 bottles of tonic water and lime plus a mason jar to complete the set!